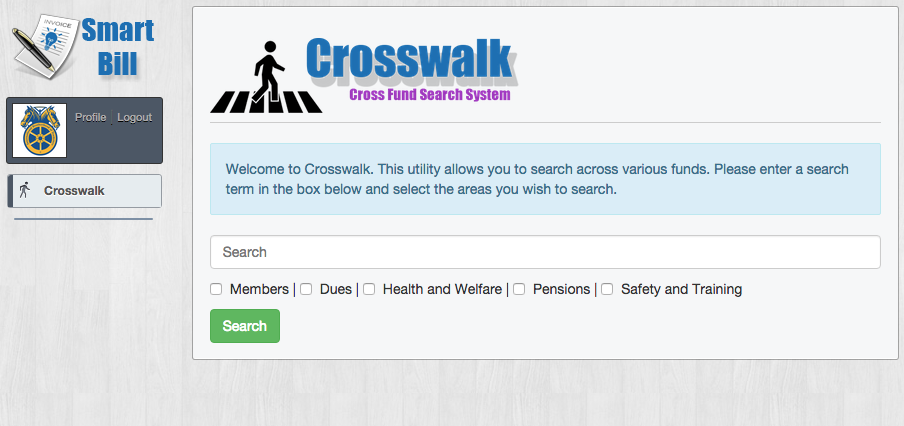 Crosswalk brings together data from multiple sources within your organization allowing you to compare contributions from Members and Employers from across different funds.
With Crosswalk your business office and easily find gaps from specific employers making the pre-audit process faster and more efficient.
Our systems allows you to match employers across funds, even when the employer name, or id codes, are different between data systems.  The drill down can show specific member contributions across time even if that member moves from one employer to another.
Views of Employers can easily be exported to Microsoft Excel for additional data processing.